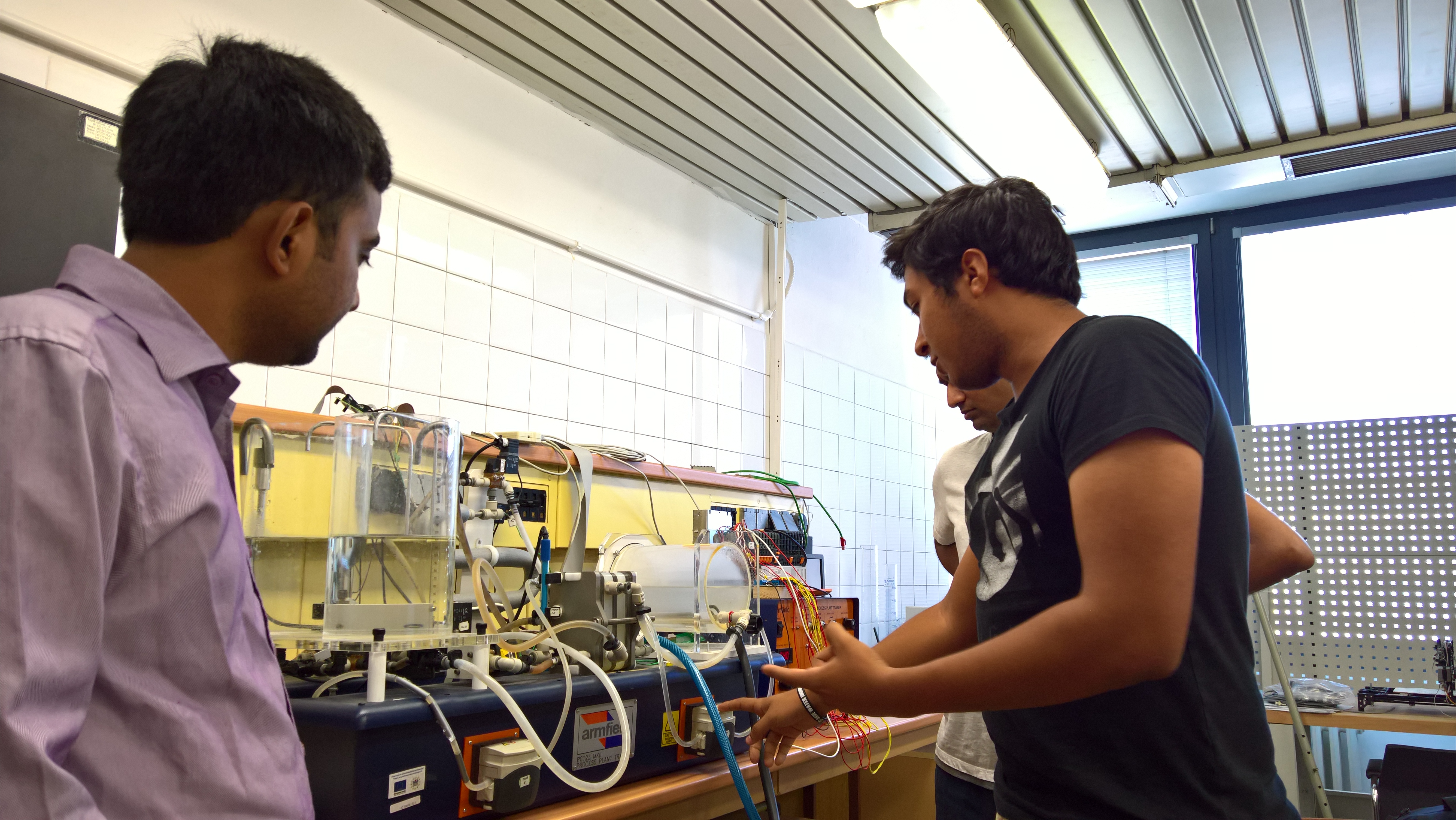 A talk will be held on Friday 25.8.2017 at 10am in the room 641.
On Friday 25.08.2017 at 10am in the room NB 641, an exchange student will present his experimental work on the pasteurization process. Everyone is cordially invited to attend and provide their valuable comments and reviews.

---
Responsibility for content: Ing. Richard Valo, PhD.
Last update:
10.01.2018 14:59