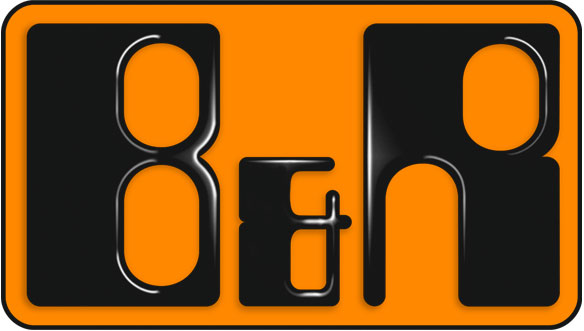 There will be a presentation of B & R company on "MAPP - HTML5 in industrial automation" on Monday, April 25, 2016 at 10:00 am in room no. NB641. This presentation will be the part of course "Information Engineering and Industrial Information Systems I".
Participation outside the course students will also be allowed. After presentation there will be a discussion about participants projects.
Students other than ISIS1 please report your participation to Ing. Richard Valo via email or in person.
Location of the lecture can change.