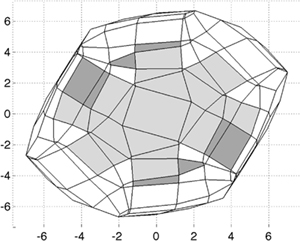 Publisher Elsevier provides open access to new research articles for 50 days to help share the current results:
M. Kvasnica – P. Bakaráč – M. Klaučo: Complexity reduction in explicit MPC: A reachability approach. Systems & Control Letters, no. 124, pp. 19–26, 2019

---
Responsibility for content: doc. Ing. MSc. Martin Klaučo, PhD.
Last update:
28.12.2018 21:46